30th year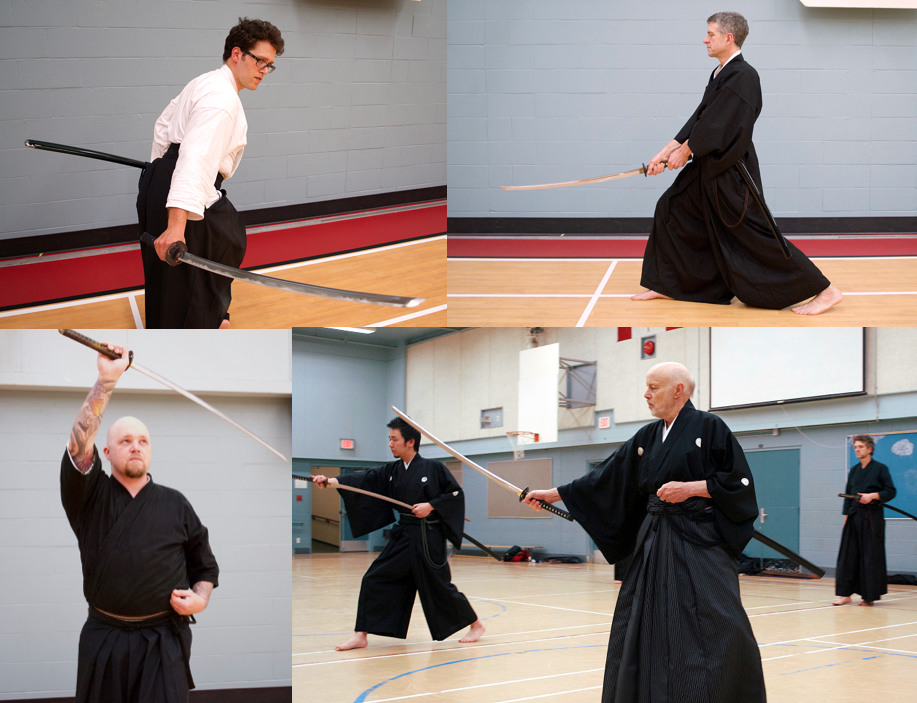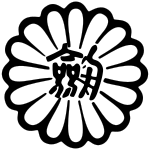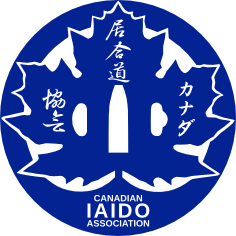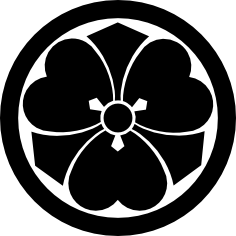 The Canadian Iaido Association's main mandate is to spread Iaido throughout Canada. We are a registered non-profit organization, with headquarters in Victoria, British Columbia; however, anyone who runs a dojo across Canada (and the United States) can contact us to find out the eligibility requirements of affiliating with the CIA.
The Canadian Iaido Association was created in 1993. Read our history for more information.
We are the first organization in the world to become a foreign division of the Zen Nippon Iaido Renmei (ZNIR), or All Japan Iaido Federation. You can read about our relation to the ZNIR. The Zen Nippon Iaido Renmei is the oldest Iaido Renmei in Japan and the world, and is the biggest and only Iaido specialist organization in Japan. Established in accordance with the Japanese bushido spirit, it aims to correctly transmit to future generations the time-honoured schools of Kobudo Iaido.
The CIA regularly practices with members of the ZNIR and affiliate dojos will have access to high quality instruction from ZNIR Muso Jikiden Eishin Ryu Iaido. It is possible for the CIA to hold a local seminar for affiliated dojos.
Members of affiliated dojos can test for official Zen Nippon Iaido Renmei Dan levels that are recognized in Japan and worldwide. Those who pass a Dan exam with us will obtain official ZNIR certificates and become members of the ZNIR/CIA.
The Canadian Iaido Association runs a yearly seminar in which high ranking sensei from Zen Nippon Iaido Renmei visit and instruct. Please check our latest news or feel free to contact us for information on upcoming seminars.
If you wish to affiliate your dojo with the Canadian Iaido Association, please contact us to find out about the eligibility requirements.