30th year
Happy New Year 2019! 明けましておめでとうございます!
2018 brought us some new faces and returning practitioners. We again had an excellent summer seminar and a very productive gasshuku. We look forward to all that 2019 brings!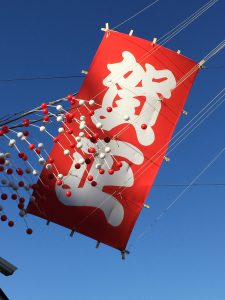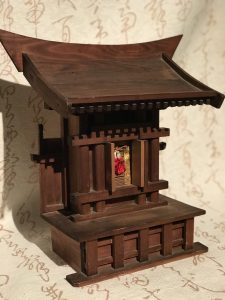 This is a shrine that has been in Itoh sensei's family since before WWII. You can see the shrine is hand-made, and has been used frequently by his family. The shrine has two small doors which open into a small nook which can hold whatever you wish to have in the shrine, in this case a simple mirror inside a bag (which you cannot see in the image).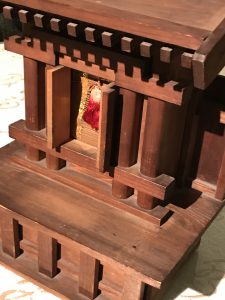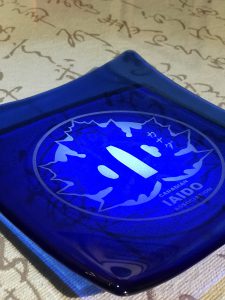 This is an ornamental dish given to Itoh sensei by the CIA in gratitude.